Vinci Construction/Integrated Health Projects
Adam Watts turned the tide on a problem project by refocusing the team on a new programme and driving better solutions for the client. He leveraged his comprehensive construction knowledge to develop innovative solutions to transform the build. His integrity, respect for others, collaboration and positive engagement reset relationships. And he solved challenges efficiently, with calmness, resolution and a solution-focused mindset. He delivered a quality build seven weeks early to a thrilled client.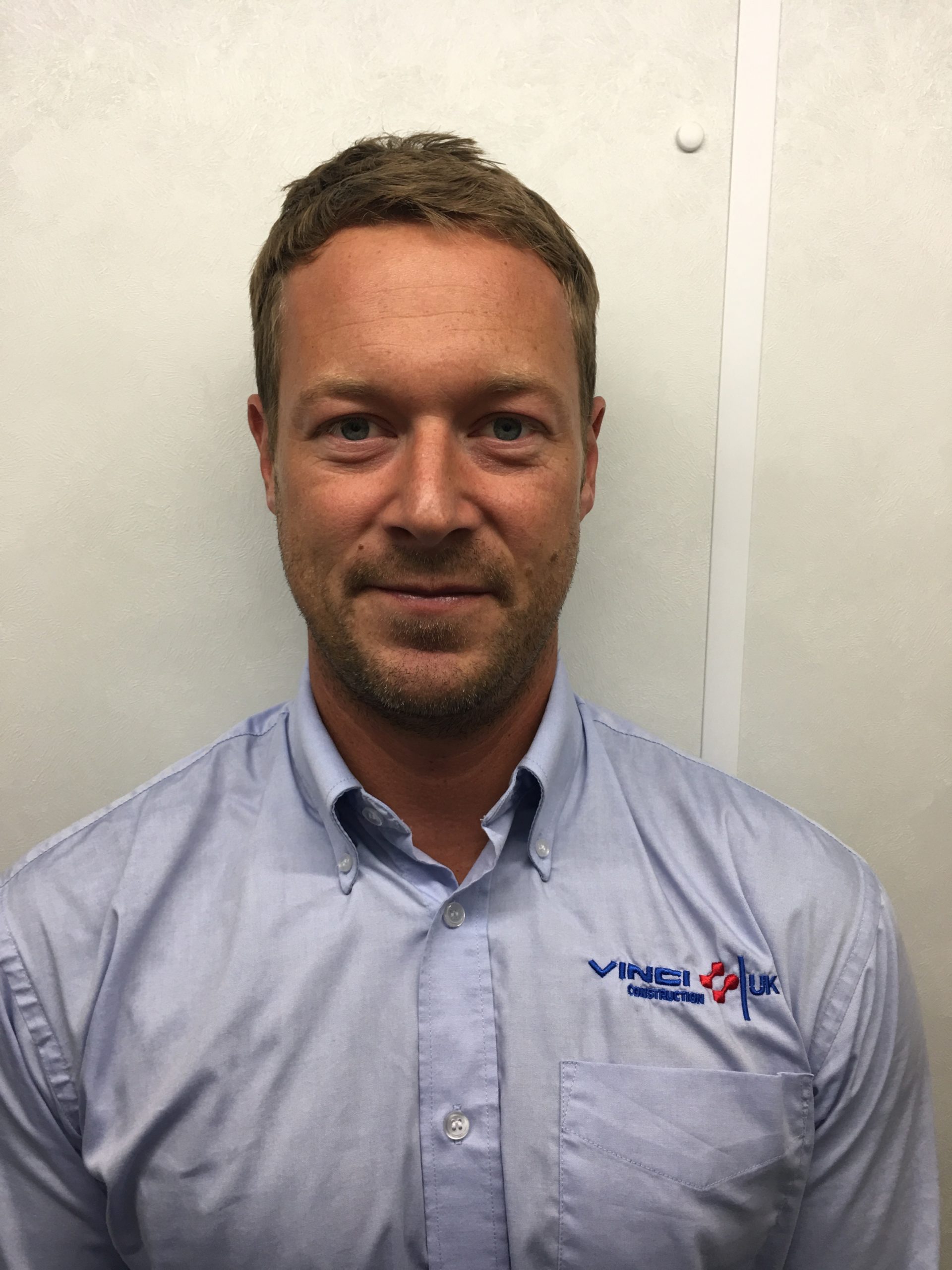 Royal Preston Hospital Critical Care Unit
Construction of 34-bed unit, completed in 103 weeks.
Client: Lancashire Teaching Hospitals NHS Trust
Contract: NEC, option C
Value: £12m
Adam Watts needed all his wits about him all the time for this critical care unit scheme. He not only rescued a project that had gone wrong at the start, but also delivered the early completion required by the client's anti-Covid strategy while dealing with a slew of unexpected problems mid-project.
In charge of the project within a month of his arrival, he repaired the relationship damage already caused by delays. He refocused the team on a new programme, and sought to drive better solutions for the client by, for example, banning crane lifts over operational hospital blocks.
By persuading the piling contractor to use one of the smallest rigs available for a courtyard area, he ensured minimal vibration to the existing critical care unit. Andy even had the windows covered with film to make the heavy-duty construction machinery at work just inches from the windows invisible to patients and families. He showed the frame contractor how, with some temporary work and by working their way out of the courtyard, the steel could be put up without lifting it over the surrounding buildings.
Then around the same time as Covid struck, asbestos was discovered under the existing floor of the building he was breaking into. The labyrinth of asbestos-contaminated pipework that was unearthed needed complete replacement. What made things worse was the existing main hospital tower block drained through the muddle of pipework. To ensure the drains didn't stop flowing as remediation took place, Adam came up with a detailed plan of works that shut the hospital drainage down only for short periods in the middle of the night.
As supplier lockdowns threatened his critical deliveries, Adam mixed diplomacy and threat to keep the build on track. With the German supplier of the ceiling-mounted services pendants deciding to prioritise ventilator production, he forced the pendants off the impossible-to-procure list by negotiating vigorously. Likewise, he got the maker of the sliding glass doors in the wards not only to reopen its factory but accelerate his order.
And when the client asked for handover acceleration so the unit could be part of its pandemic response, Adam immediately moved to a 24/7 three-shift work pattern that cut seven weeks off the programme.