2022 | Refurb & Restoration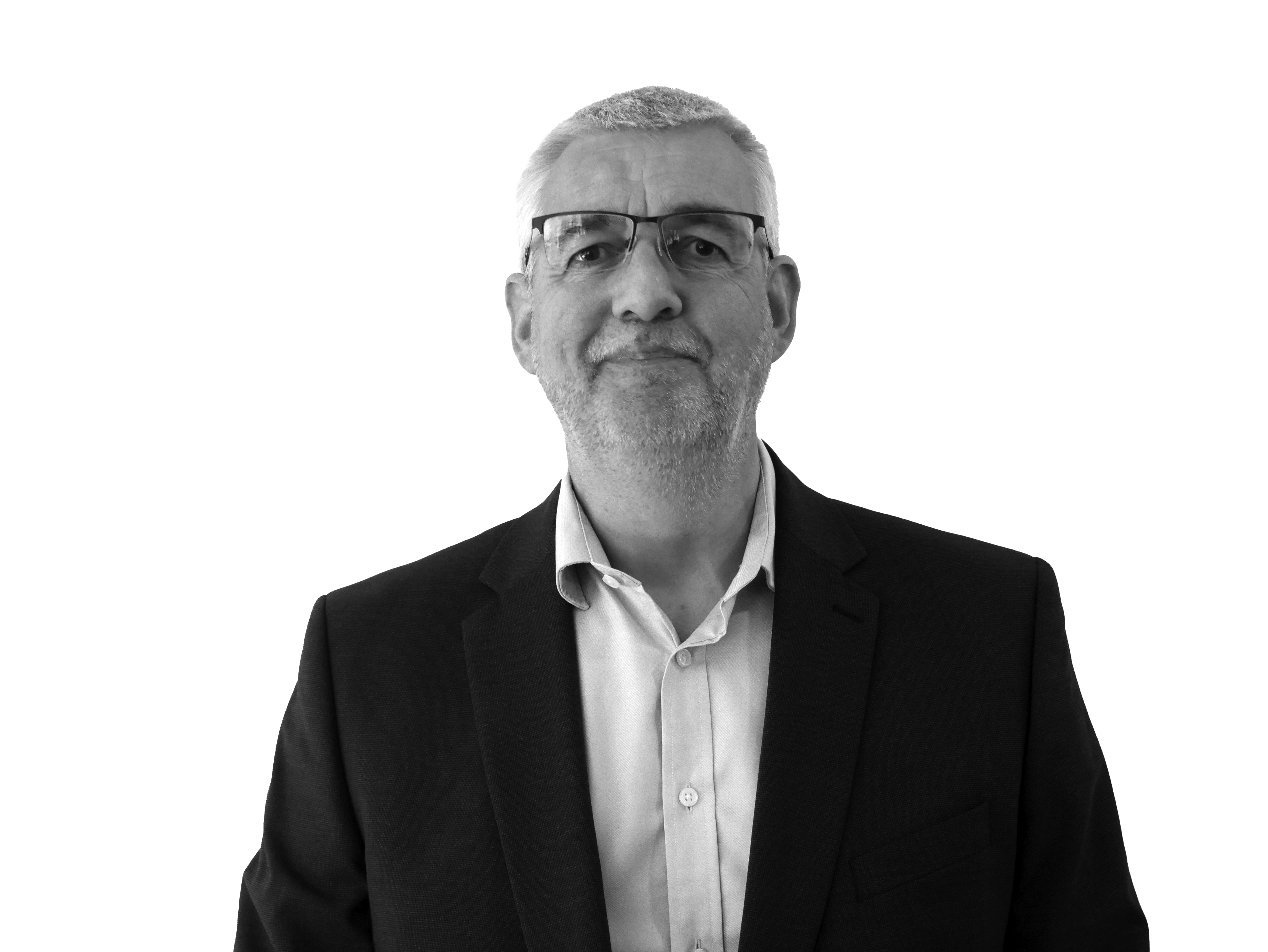 Unit A, Woolborough Lane, Crawley, West Sussex: refurbishment and reconfiguration of 46,000sqft warehouse, completed in 42 weeks. 
Client: CBRE IM 
Contract: JCT 2016, intermediate  
Value: £2.2m 
Unit A, Woolborough Lane, Crawley, West Sussex
During the tender stage, the client decided to raise the building height from 6.5 metres to 8.5 metres to create a more flexible and attractive warehouse space for prospective tenants. Robert Brazier led the response, which involved building up the height of the existing steel columns without the need for additional foundations. It was a highly cost-effective solution for the client that achieved equally valuable sustainability points. 
Likewise, Robert realised that the original wall between the office and the warehouse could be retained rather than rebuilt as a jumbo stud wall, eliminating the extra support that would have been essential to retain an existing staircase and further enhancing the scheme's sustainability credentials.  
He avoided the hefty expense of breaking out the internal concrete slab to lay underground water pipes and open gullies by switching to a traditional system rather than the planned siphonic roof drainage. And when it became clear early in the project that, as a result of the pandemic and Brexit, the specified super-insulated cladding could not be delivered in time, Robert worked fast to find a suitable BREEAM-compliant substitute. He ordered it early and stored it on site till needed to ensure the scarcity of supply didn't also affect this major element of the scheme.