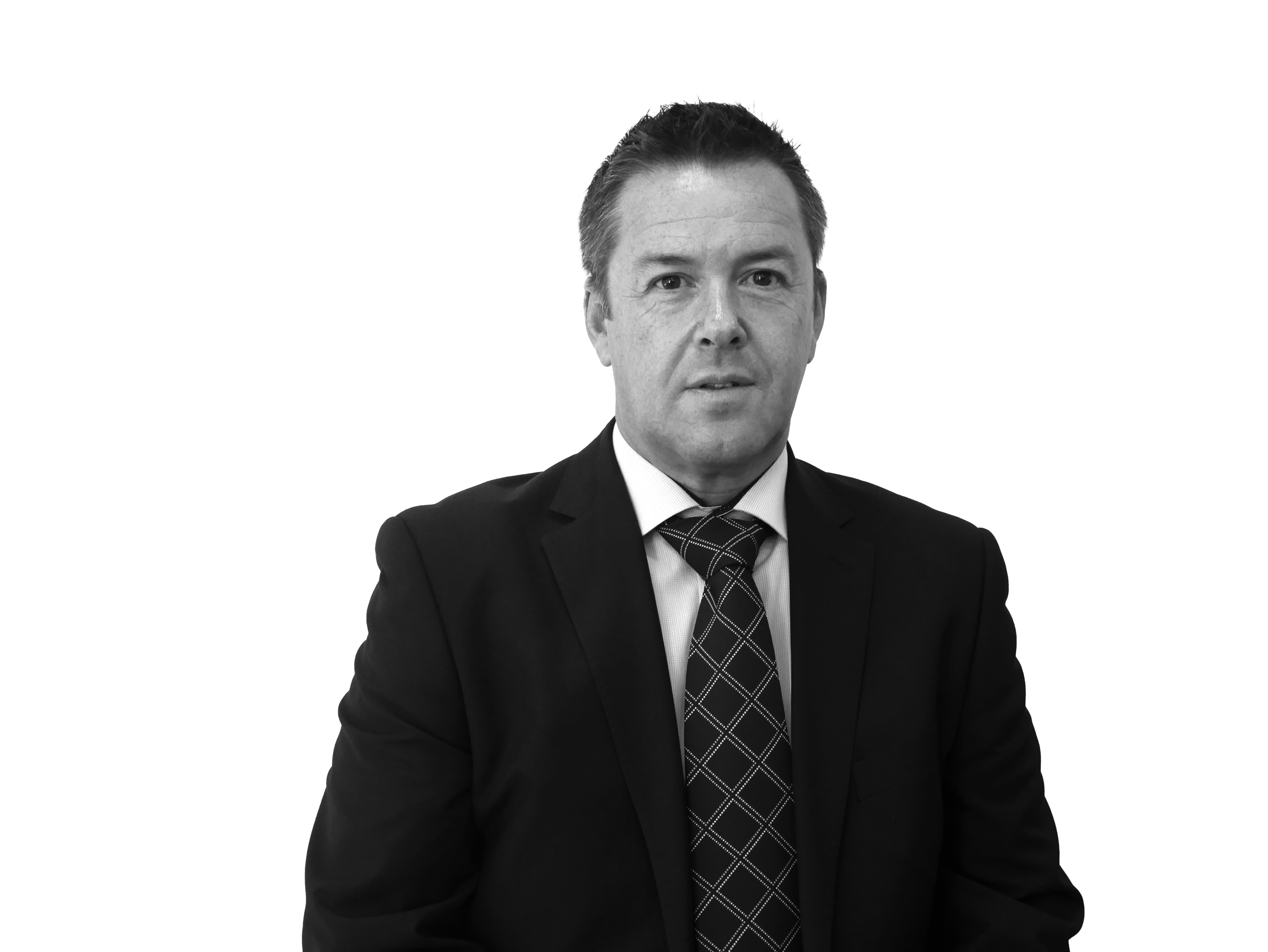 McAleer & Rushe Contracts UK
North Wharf Gardens, London W2: construction of 642-bedroom hotel development with 240-cover restaurant, completed in 146 weeks. 
Client: Concierge 3  
Contract: JCT 2016, design and build  
Value: £86m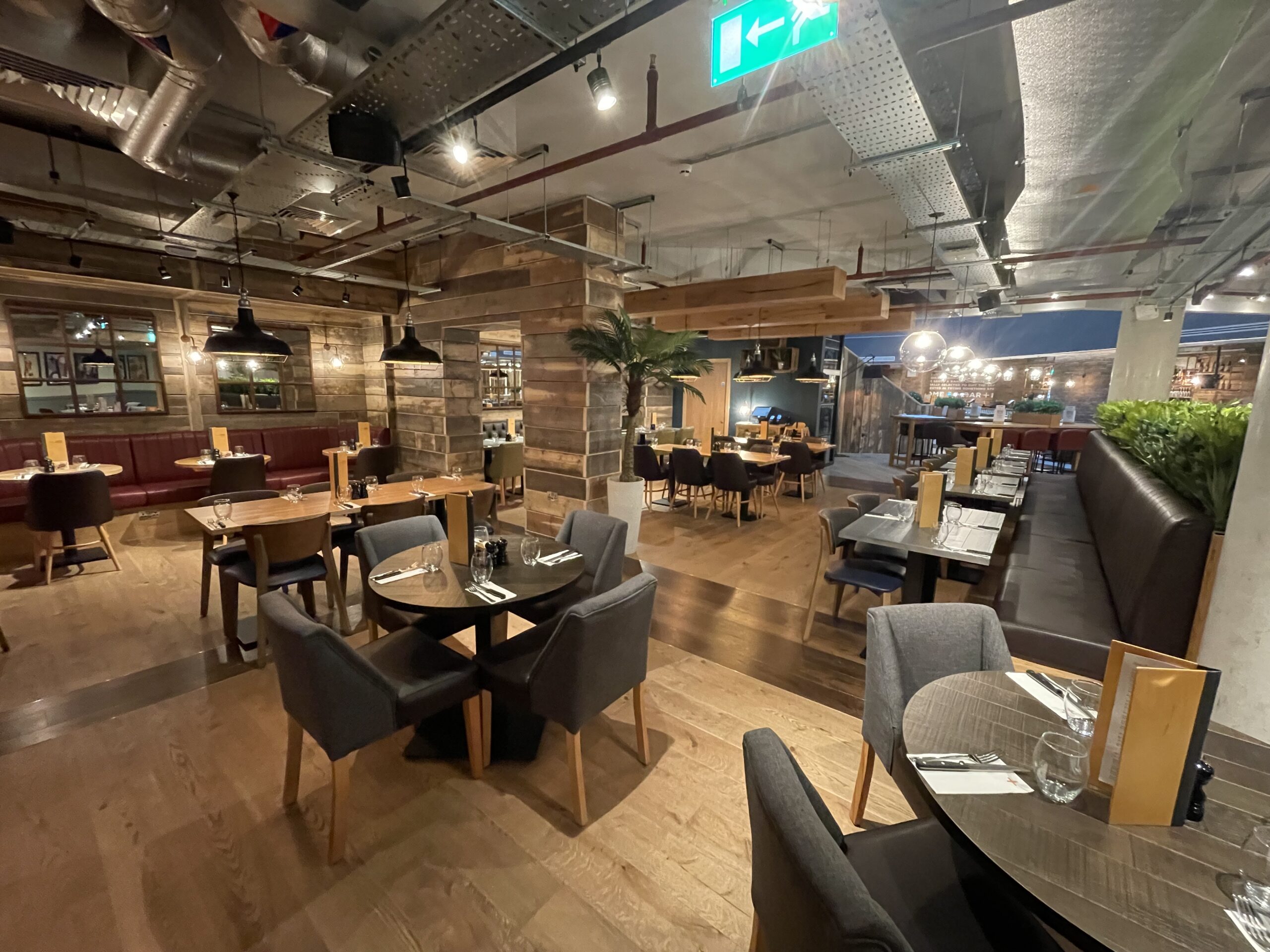 North Wharf Gardens, London W2
Character was the key to Steve Morris's success on a build surrounded by residential and office buildings, bordered by a major road and with only a single-lane road as access. His determination, commitment, attention to detail, and creativity, allied to technical excellence, brought delivery on programme, on budget and to the client's utmost expectations. 
Steve was able to offer the client an extra 22 bedrooms by clever interrogating the design. His maximisation of the floor plate while meeting brand standards and his reconfiguration of the linen rooms boosted the client's revenue-generating assets. 
His championing of slip-core construction captured crane logistics and programme benefits early on. The installation of structural steel columns deep below ground allowed the concrete reinforcement of the lower basement to continue as the slip-core works started. The rapid completion of the 65m-high core then freed the tower cranes to focus on building the concrete frame, followed immediately by the facade. 
Heat build-up on the black laminate spandrels threatened the integrity of the glazing of the facade – a major undertaking that accounted for £10m of the project value. Steve solved the problem by substituting colour-matched aluminium panels. 
And when the pivotal electrical contractor went into administration six weeks from practical completion, he didn't despair. He retained the supervisors and labour, delivering the project triumph he had made so sure of so early on.